"We have been using 08UK for a few years now and we have never been anything but completely satisfied with the level of service they have provided to us. 08UK saved us a significant amount of money by moving our existing 0844 numbers from BT, as well as smoothly facilitating a move of our services to customer friendly 03 numbers, which our customers are happy about. We have always found them friendly, professional and expedient to work with, and I would not hesitate to recommend the services of 08UK to anyone."

"Absolutely brilliant customer service from Gareth within 08UK operations team. Whatever I have asked has been effected immediately as Im normally out working. Gareth is currently working on streamlining our pointing process to achieve a more user friendly platform and his ideas have helped immensely. Without Gareth we really wouldn't be here today...Thank you 08UK!!!!"

"08UK have been our supplier for 4-5 years now, in fact they also supply our outbound lines & calls too at both our office locations. I got a fantastic quality 0871 number from them, plus we get a great revenue from them per minute from the 0871 calls, which actually helps towards our staffing costs. Having received a payment every month without fail since we started using the number 4yrs ago now, I am happy to recommend their services to other UK companies."

"From my initial sales enquiry to 08UK I have been consistently happy with i) the service provided - to date we have had zero down time which is vitally important in our line of work ii) the transparency of their billing systems via the monthly invoices and call usage breakdowns received and iii) the support received from our account manager and 08UK's development team when it comes to any changes we have required on our systems - I wouldn't hesitate to recommend their services"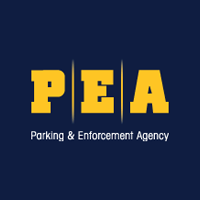 "We would gladly recommend 08UK as our telecoms provider, they have always provided excellent service and customer service."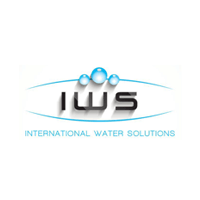 "We are happy having 08UK as our UK phone number supplier because they provide an excellent service and are always there to support us when we need them"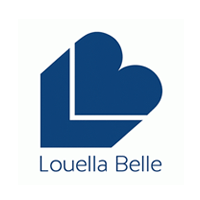 "We chose 08UK to supply an 0345 service to us because they promised us a swift, no-hassle switch from our previous supplier, and they were true to their word. Since we switched we've had no hassles, no problems, no downtime - it all just works."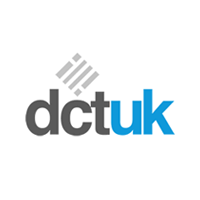 "We chose 08UK to supply an 08X service to us because some of our voluntary groups wanted to maintain personal privacy and this seemed the best way to secure this for them. We have found the service to be extremely prompt, effective and friendly. If you need an 08 number, these are the people to go to"