08UK have been our supplier for 4-5 years now, in fact they also supply our outbound lines & calls too at both our office locations. I got a fantastic quality 0871 number from them, plus we get a great revenue from them per minute from the 0871 calls, which actually helps towards our staffing costs.

Having received a payment every month without fail since we started using the number 4yrs ago now, I am happy to recommend their services to other UK companies.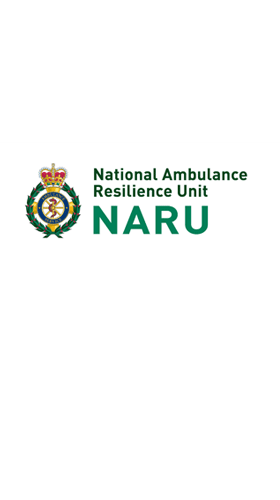 National Ambulance Resilience Unit
We helped the National Ambulance Resilience Unit (NARU) to arrange a call handling solution which is designed to help them manage their out of hours rota in a more efficient way. The system allows them to correctly route internal support calls through a centralised virtual number which then routes the call to a number of destination phone or mobile numbers dependent on staff shift patterns.
We supplied, with a nominal set up charge, a new non geographic number and call plans as requested with free online secure client web portal access so if necessary, call plans can be re-built (& multi-call plans can scheduled in advance if need be) according to their staff rota, allowing calls to be distributed appropriately & ensuring all calls are answered quickly and efficiently.
Full web portal training was provided allowing NARU to be able to build and control their own bespoke call plans moving forward or they can continue to ask us to do this (at no charge). To date NARU has been pleased with the service we have delivered as our tier1 resilient solution gives the team the flexibility and continuity they were looking for
Carl - National Ambulance Resilience Unit - 0871 704 1855 - www.naru.org.uk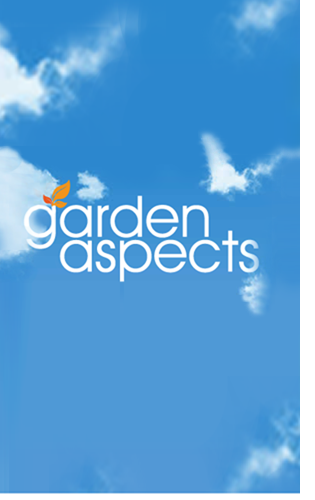 Garden Aspects Ltd
As a business we had always been with one provider for our telephones and thought we had a good deal. It was when we began looking into obtaining virtual numbers that we found out about 08UK Ltd.
We were recommended a couple of other providers and spent hours trying to find out what would be best for our business but we knew very little about this industry and didn't feel confident that we were being directed in the right way. Then we got in touch with 08UK Ltd.
Within an hour of inquiring via their website, we had everything we needed explained to us in terms we could understand and all at a fraction of the price of the competitors we had spoken with. We were delighted with how professional yet friendly all the team were and how swiftly everything was put in place. We have subsequently transferred all our lines to 08UK Ltd and continue to make massive savings each month even though our phones don't stop ringing!
We wouldn't look anywhere else for a complete business solution to telecommunications.
Karen - Garden Aspects Ltd - 0845 338 1758 - www.gardenaspects.co.uk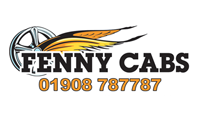 Fenny Cabs
Absolutely brilliant customer service from Gareth within 08UK operations team. Whatever I have asked has been effected immediately as Im normally out working. Gareth is currently working on streamlining our pointing process to achieve a more user friendly platform and his ideas have helped immensely. Without Gareth we really wouldn't be here today...Thank you 08UK!!!!
Richard - Fenny Cabs - 01908 787 787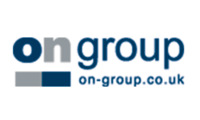 On-Group Ltd
"We have been using 08UK for a few years now and we have never been anything but completely satisfied with the level of service they have provided to us. 08UK saved us a significant amount of money by moving our existing 0844 numbers from BT, as well as smoothly facilitating a move of our services to customer friendly 03 numbers, which our customers are happy about. We have always found them friendly, professional and expedient to work with, and I would not hesitate to recommend the services of 08UK to anyone."
Darren Coleman – IT Manager – On-Group Ltd - 0333-000-7788